Lingxi Robot, a startup company of laboratory graduates, has completed nearly 100 million yuan in Series B financing
Release Date:2022-04-09
Return
  Hangzhou Lingxi Robot Intelligent Technology Co., Ltd. (LINX ROBOT), founded by Ding Ding, a 2008 graduate of the laboratory, has recently completed nearly 100 million yuan in Series B financing. Congratulations!
  Hangzhou Lingxi Robot Intelligent Technology Co., Ltd. (LINX ROBOT) is a well-known domestic robot vision intelligent solution provider. The company takes 3D vision technology as the core, focusing on warehousing logistics, industrial manufacturing, e-commerce, new energy, electricity and medicine, etc. Industry, providing customers with 3D vision cameras, AI algorithms and robot vision integrated solutions. The company was established in July 2017 and is headquartered in Hangzhou Artificial Intelligence Town. It is a national high-tech enterprise and a high-tech enterprise in Hangzhou. It has dozens of independently developed patented technologies and intellectual property rights in the field of robot 3D vision and motion planning. Obtained a number of honorary qualifications.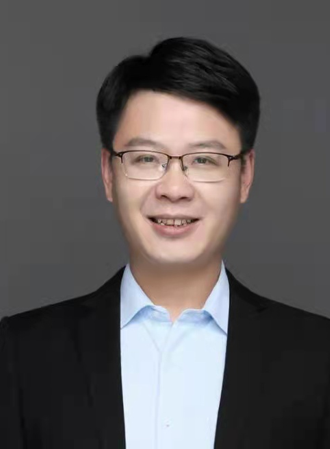 In response to this round of financing, Ding Ding, founder and CEO of Lingxi, said, "I am very happy to be recognized by Orient Fortune. In the past few years, Lingxi has attached great importance to technology research and development investment, and the product matrix has continued to improve. On the one hand, it has always been in the field of warehousing and logistics. It maintains a leading market share; on the other hand, based on the needs of industry customers, it continuously iterates products and innovative solutions. After the completion of this round of financing, Lingxi will continue to focus on the value core of '3D vision +' and deeply cultivate the field of warehousing and logistics , to develop the application of 3D vision in new energy, industrial manufacturing, automobile and other industries, and to provide customers with better solutions and product services."